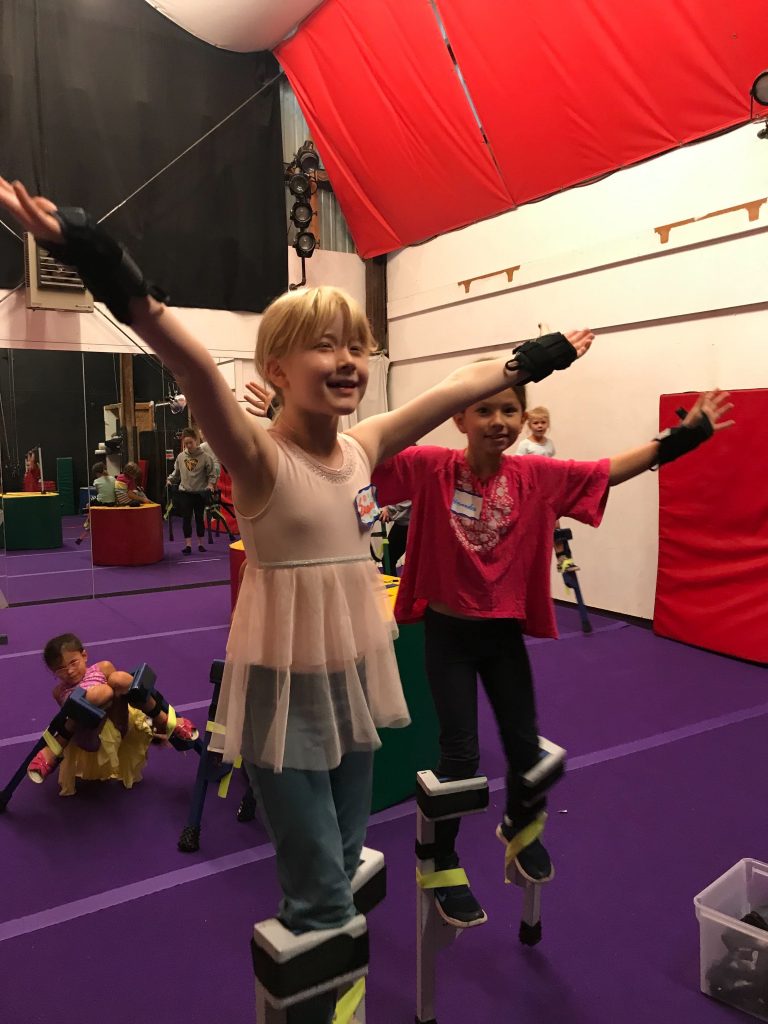 We are thrilled to announce the release of our Fall 2019 class schedule!
See our Fall 2019 class offering HERE!
We have Drop-In Classes that feature rolling enrollment (start and stop at any time!), Performance Classes that culminate in a season-ending show (under lights!), and NEW! Session-Based Classes for students who want to develop their circus skills through consistent training.
Call us at 510-444-4800 or email us at info@kineticartscenter.com for class recommendations and enrollment!