Kinetic Arts Center's facility is temporarily closed due to COVID-19. We miss you so much and cannot wait to be able to welcome everyone back once the coast is clear.
Thank you to everyone who joined us for LIVE Streaming Circus via Zoom! We have discontinued these classes (except for Tuesday's Stretching & Flexibility) as we turn all of our effort to prepare for a Fall 2020 return to in-person instruction in our Oakland facility.
---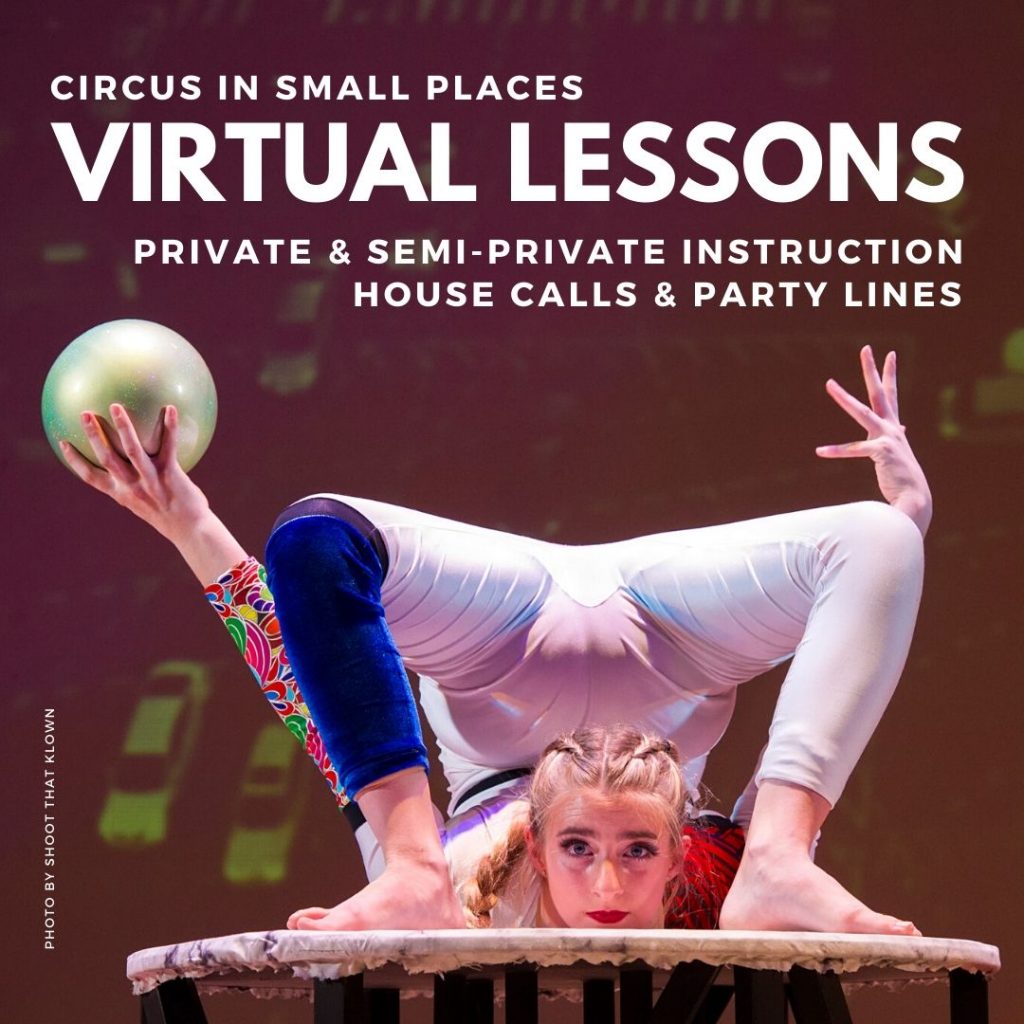 A one-on-one private HouseCall allows you to customize your instruction to meet your personal training goals. A semi-private PartyLine allows you to train with your core group of circus friends while working with a skilled instructor so that you can stay strong in both heart and body.
Please reach out to your preferred instructor for booking, lesson pricing, and additional details. Payment is to be made directly to your instructor.
---
Abigail Baird is available to virtually teach youth circus and handstands. Partner acrobatics is also a possibility for students who have previous experience. Lesson duration is customizable but will typically run between 30 – 60 minutes and will be conducted via Zoom, Facetime, Google Hangouts or WhatsApp. You can reach her here: abigail@kineticartscenter.com.
---
Caitlyn Kelly-Kilgore is available for virtual HouseCall or PartyLine booking! She specializes in conditioning, stretching, handstands, and twerking. If you can't get to the club, Caitlyn will deliver the club to you! Lessons (30-60 minutes) will be conducted over Zoom or the platform of your choice. For lesson booking, please reach out to Caitlyn here: https://www.facebook.com/lynverted/
---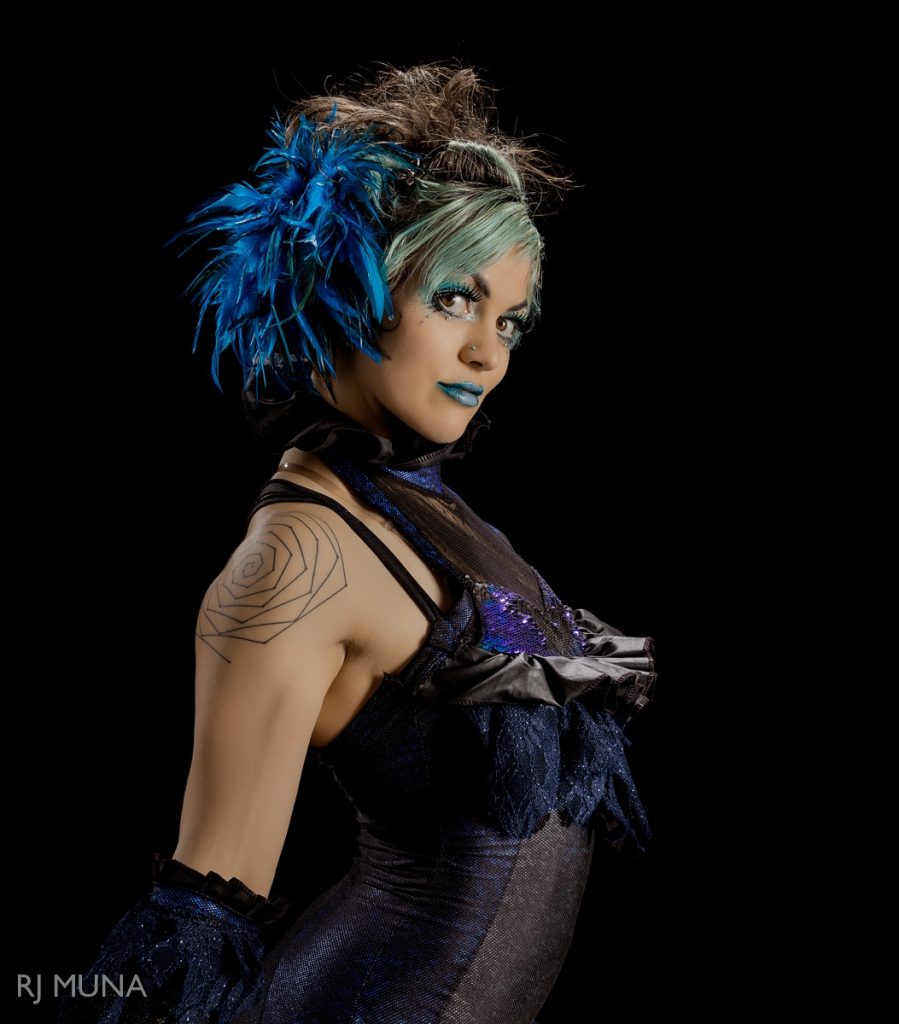 eka.boo teaches conditioning for circus and aerial artists, handbalancing, flexibility and general fitness. eka.boo is a NASM certified personal trainer who also hosts virtual fitness classes Mondays, Wednesdays and Fridays at noon.
Classes are available by donation through Venmo @eka.boo. For lesson booking, please reach out through http://www.facebook.com/ekaboo.button
---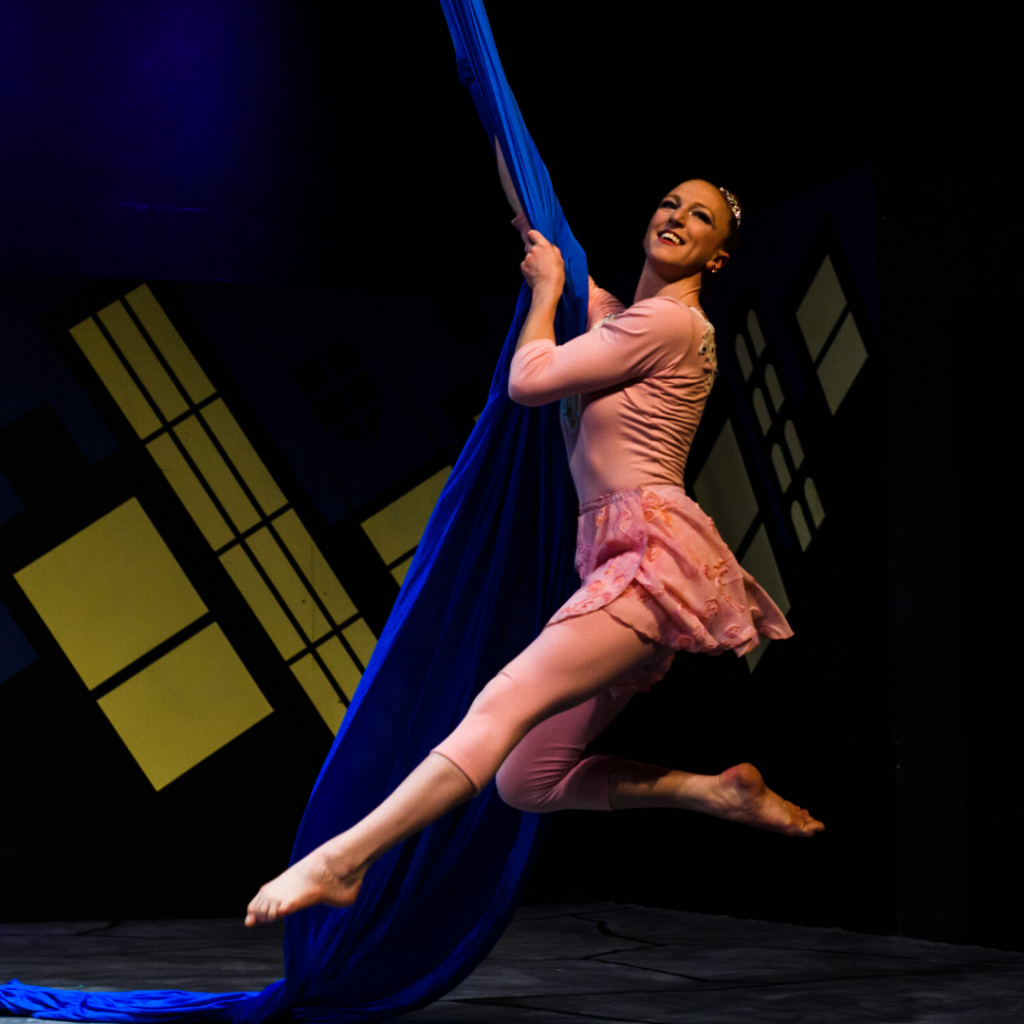 Katherine Hutchinson is booking virtual private and semi-private lessons featuring conditioning and active flexibility. Lessons run from 30 – 60 minutes and will be conducted via Zoom. You can reach her through her website:https://www.airkatherine.com/
---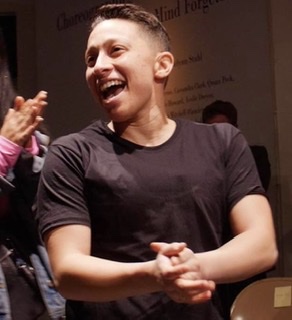 Ori Quesada is new to Kinetic Arts Center but not new to teaching! Ori also has over 15 years of experience teaching Acrobatics and Circus Arts and has taught with Prescott Circus Theatre, San Francisco Circus Center, 888 Monkeys and Loco Bloco in the San Francisco Bay Area, with Kinetic Theory in Los Angeles, and with Circus Smirkus in Vermont, as well as guest teaching and holding workshops in various locations around the country.
He is available for virtual coaching in flexibility, strength and conditioning, handbalancing and beginning juggling. Please reach out via email at orianadq25@gmail.com to book a one hour lesson.
---
Shaly Acerodon loves to teach conditioning and active flexibility with a focus on anatomy and biomechanics. She'd love to help you come up with a routine to keep you in aerial shape while we're all grounded. One-hour lessons will be conducted via Zoom. Please contact Shaly for booking through her website: https://www.acerodonaerial.com/
---
NOTE: While we are thrilled to be able to create connections between our students and instructors, there are some disciplines that lend themselves better to virtual training than others. For safety reasons, Kinetic Arts Center students and instructors are prohibited from pursuing any aerial training, backflips, or any other activity that can potentially lead to injury if attempted in an unsupported virtual environment.