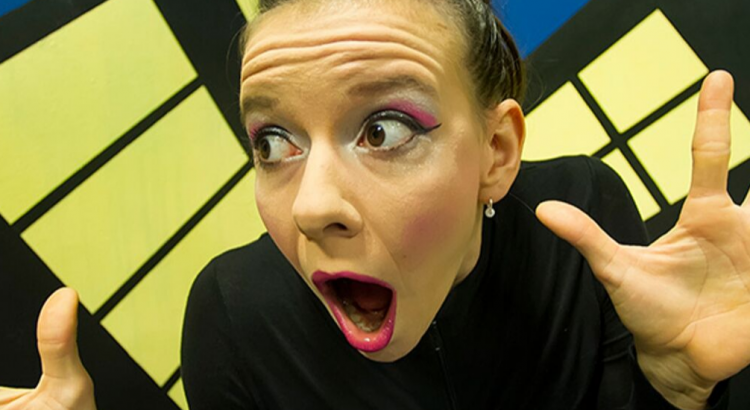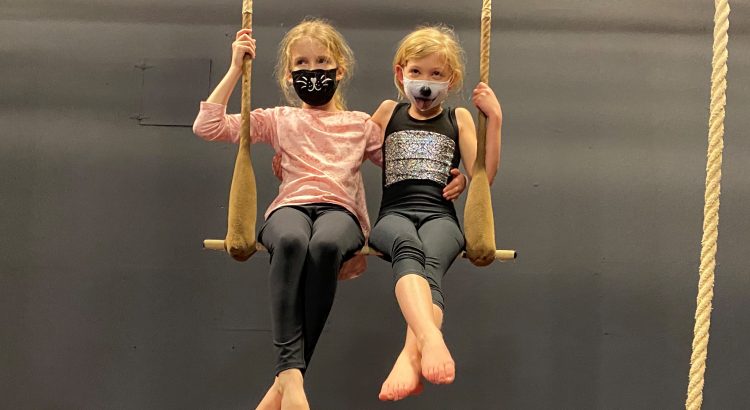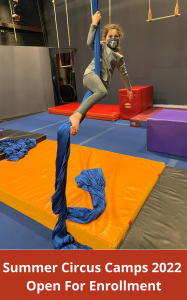 Circus Summer Camps at Kinetic Arts Center are Back for 2022
It's official. Circus Summer Camps are back and enrollment starts now. Circus Summer Camps 2022 will run nine week-long sessions of pure concentrated circus! Circus enthusi-artists will cheer each other on to greater heights as they climb, gain strength, and build confidence in aerial emphasis classes. We'll unlock the secrets of the ancient art of juggling, explore how to bridge physical distances with colossal communication by way of clowning, and take giant steps towards the future on stilts. For More Detailed information, click here.
Circus Camp Schedule — Let's Circus. Enroll Early & Enroll Often!
With a fluid schedule and lots of circus options, understanding how to enroll in summer camp can get a little – wordy. If at any time during the registration process, you get confused, please call us at (510) 444-4800 or reach out to Info@KineticArtsCenter.com. Click on your week of choice and enroll in the appropriate age group! See you then.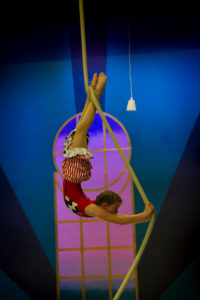 Circus Summer Camp 2022 dates:
* Session 5: July 5 – 8 (4 days; fees are prorated)
JUST ADDED: Session 10: Aug 8 – 12