Circus Gilly and Circus Spire 2023-24 Auditions Scheduled for June 25, 2023.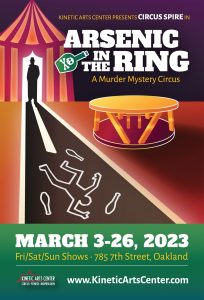 To get an idea of the preparation for auditions in June, please visit the Audition Packet – 2022-23 attached. Information provided here will be similar to the revised packet (soon to come).
Audition Materials Due: June 12, 2023 (Tentative).
We are Looking for Students with Skills in the Following Areas:

Acrobatics/Gymnastics,
Dance/Aerial Arts,
Clowning/Drama/Theatre Arts,
A willingness to take risks in front of an audience.
Plan see our shows in the spring where you will see fabulous live circus while garnering a greater understanding of the values and expectations we have for our students. Continue to take classes to improve your passion for your specialty and ask us for information regarding additional classes to round your training through the upcoming year.
For questions or more information about our Circus Spire and Circus Gilly Youth Performance Programs, please email Kate Hutchinson, Artistic Director at katherine@kineticartscenter.com.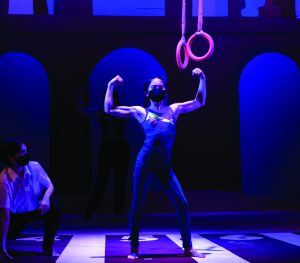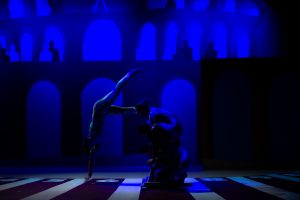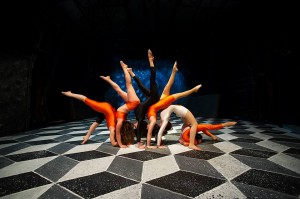 Images by
Rowan Littell | Haphazard Imagination